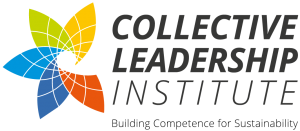 The Collective Leadership Institute (CLI) is an internationally operating non-profit organisation based in Germany and South Africa, founded in 2005. It is an independent initiative supporting stakeholders from civil society, the private and public sector in creating and implementing collaborative change initiatives for innovative and sustainable solutions to global and local challenges.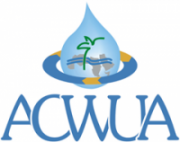 The Arab Countries Water Utilities Association (ACWUA), founded 2009 in Jordan, is a stakeholder association for public and private sector water utilities, NGOs and academic institutions. Members include: 93 water utilities, 10 associated private companies and 10 associated NGOs and academic institutions. More than 200 individuals are member of ACWUA, coming from 17 countries in the Arab World. Main objective of ACWUA is to establish a strong, regional, self-sustainable association of the water supply and sanitation utilities in Arab countries.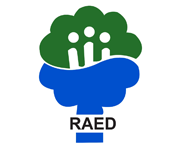 The Arab Network for Environment & Development (RAED) is a regional civil society network organisation founded in 1990 which promotes dialogue between the different stakeholders on issues related to environment and sustainable development. RAED has more than 250 NGOs and CSOs members from 17 Arab countries.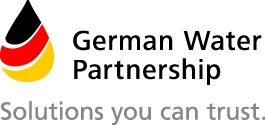 The German Water Partnership (GWP) is a joint initiative of the German private and public sectors with the aim to make the outstanding German engineering, know-how and experience in the water sector easily available to partners and clients all over the world. The GWP has 320 members, inter alia engineering companies and consultants, scientific institutions, component manufacturers, associations, plant engineering companies, operators. About 40 members of GWP are active in the SMR.
Final beneficiaries will be communities living in the partner countries of the Action (Algeria, Egypt, Israel, Jordan, Lebanon, Morocco, West Bank and the Gaza Strip, Syria and Tunisia).
Click here to download a flyer of the project